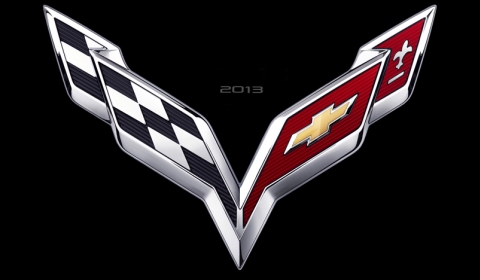 General Motors has released their first teaser of the 2014 Chevrolet Corvette C7 ahead of its official debut at the 2013 Detroit Motor Show in January. The video follows after revealing the new Corvette logo only a few days ago.
The video shows parts like the front grille, hood, wheel, exterior mirror, rear fender and the four centrally-mounted exhaust pipes.
The C7 is expected to feature a small-block 5.5 liter V8 producing up to 440hp. There's a possibility of direct-injection, cylinder deactivation technologies and the newest generation of the magnetorheological shock absorbers, also found on the 2013 Camaro ZL1. The new Corvette may also use a shorter wheelbase and feature a seven-speed manual and eight-speed automatic.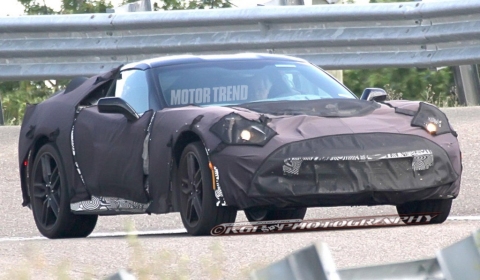 There are only two carryover parts from the C6 used in the C7 – the cabin air filter and the rear latch for the removable roof panel. Other details that surround the 2014 C7 Corvette include a carbon fiber roof, heated and cooled front seats and a dash that resembles the current Cadillac XTS with cue. There is no physical tachometer instead a graphic is present in the middle of the LCD screen. All other gauges including the speedo are physical old school real gauges.