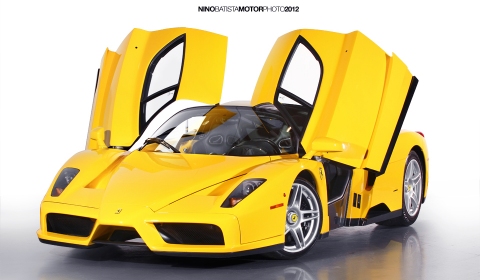 Professional photographer Nino Batista is known for its cars & girls photoshoots, but also has a series of photos showing only the car. Within this next gallery we have combined all the best from Nino featuring Ferrari.
The gallery includes photos of a Ferrari 458 Italia, 599 GTO, yellow Enzo, red F40 and F50.
If you would like to know more about Nino check out his website or Facebook page.