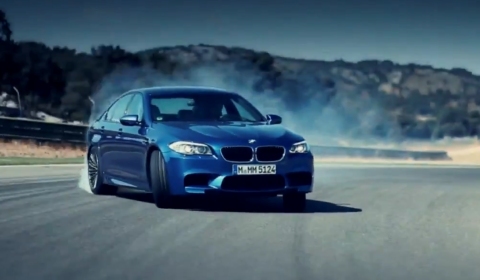 You have car reviews and you have car reviews, but this video is really the best we have seen so far regarding the brand new 2012 BMW F10M M5, which was tested in the South of Spain by journalists from around the world.
Several review videos were released over the past two weeks by numerous blogs, magazines and automotive news channels, but this new video made by Hungarian magazine Totalcar says it all! It is simply the best!
We came across the video via the Bimmer enthusiasts at EndrasBMW. Somehow the combination between the location, video footage and general hoonery it feels very Top Gear like. The presenter is a proper driver, hits all the important topics and shows the skills of true M Powered car.
We are not going to share anything more, this is it. Just watch the video and love the true experience of the driver and his car.