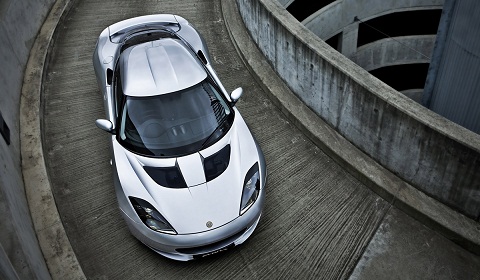 Malaysian car firm Proton, owner of Lotus, has stated that the Norfolk sports car firm is not for sale and will not be sold to investment company Genii Capital. The news follows after reports, which surfaced last weekend stating that Genii, founded and run by Gérard Lopez, was interested in buying a stake in Group Lotus.
Genii owns a large portion of the Renault GP, but Group Lotus sponsors the F1 squad and also has a 25 per cent stake. Proton's statement is:
The alleged moves between Group Lotus and Genii Capital are untrue and that the reports are highly speculative in nature. Proton's relationship with Group Lotus is as good as it has ever been. Our priority now is to ensure that the Lotus business turnaround plan is executed according to schedule and that both parties are committed to its success.
Proton and Lotus have reached a juncture whereby the market is eagerly waiting for Lotus' new products and all our energy and efforts have to be channelled towards achieving this critical goal.
However we wish to add, that as a proactive business entity, the Proton Group of Companies will continue to initiate and consider viable business opportunities and arrangements which will benefit and add value to the group's interest.