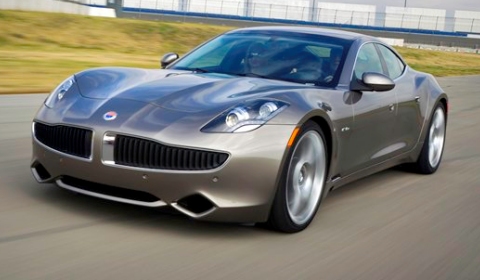 At a charity auction held in Camden's famous Round House performing arts venue, a bidder paid £ 140,000 (€ 159,770 / $ 220,680) for the very first Fisker Karma to be offered for sale in the United Kingdom.
The Karma was the star lot at the 2011 Pratham UK Gala, selling over double its market value. All of the proceeds from the sale will go towards funding the various programs run by the charitable organisation. The winning bidder's car will feature a unique plaque signed by CEO and co-founder of Fisker Automotive, Henrik Fisker.
The auction event raised a total of over £ 870,000 (€ 991,800 / $ 1,371,120), which will help fund Pratham programs such as 'Read India', an initiative that aims to improve the reading and basic arithmetic skills of children in rural areas.
For more information on the Fisker Karma check out our category on the electric vehicle.