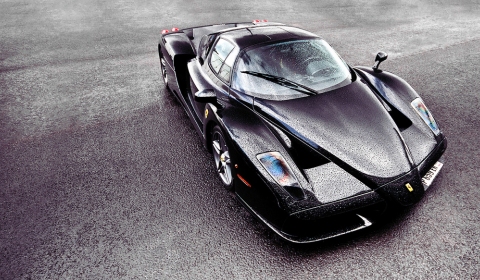 This wonderful shot of a black Ferrari Enzo is made by Murphy Photography.
Philipp is heading to the legendary Monterey Car week in Pebble Beach. The event opens its doors on the 17th of August until the 21st. The annual Pebble Beach Concours d'Elegance auto show has been held in Pebble Beach since 1950.
The event focuses on classic cars, and each year features a particular marque as its focus. In addition to the car competition, there is an auction, a classic car tour, and an automotive art exhibit.
Check out the new Facebook page of Murphy Photography.