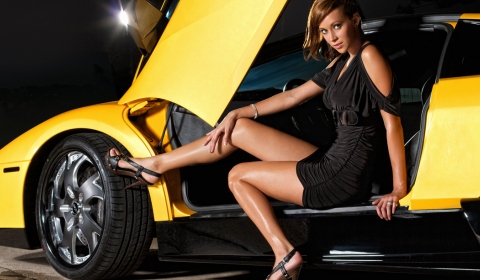 Our latest addition to the cars & girls category comes from Nino Batista who put Kasie Wyland next to a yellow Lamborghini Murcielago.
The shots were made over the past few weeks. The supercar is owned by customer from Autodynamica Performance.
Nino released six other photoshoots on our front page over the past months. You can check them out via this link.