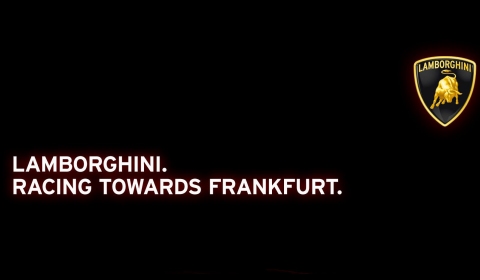 Italian sports car maker Lamborghini has invited us for a release of a new super sports car at the IAA 2011 in September. The invitation states:
Discover a new Lamborghini super sports car at the next Frankfurt Motor Show. Press conference 13/09/11, 12:45, Lamborghini stand at IAA.
Up to this moment it is unknown what Lamborghini will show us. Numerous options have been rumored over the past few months, but none of them seem to fit to the current time schedule of a release next month.
A successor to the Gallardo sports car seems to be to early, however a concept of the Cabrera could be an option. An Aventador Roadster? Too soon as well. Production version of the Estoque? Not really a super sports car, is it.
This leaves us with two other options; a more challenging RWD Lamborghini Aventador supercar with an increased horsepower and a lowered weight or the production version of the Sesto Elemento Concept. Introduced last year at the Paris Motor Show and with an expected release in October it seems to be the best possible option for the IAA 2011 next month, but we have to wait and see.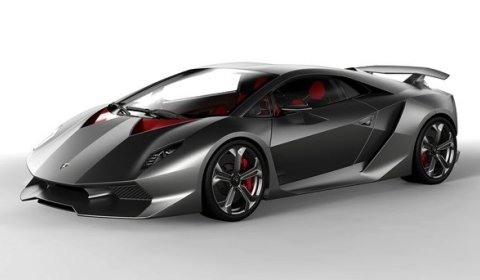 The Sesto Elemento Concept has a naturally-aspirated 5.2 liter V10 engine producing 570bhp and 540Nm of maximum torque. The total weight is only 999kg. Acceleration from 0-100km/h is done in 2.5 seconds and it can hit a top speed in excess of 300km/h.
The ultimate lightweight sports car will have a limited production run of 10 or 20 units. Its price will surpass € 1.9 million.
Feel free to share your comments on our theory.