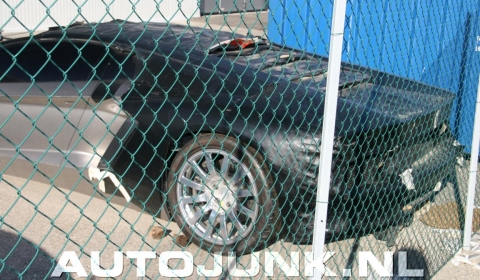 What do we see on the following two pictures? If you look closely you will spot the wheels of a Bugatti Veyron outfitted to a Lamborghini LP700-4 Aventador test mule. This can mean a lot of things, but let's speculate.
Both vehicles were developed within the VAG group. The Veyron uses 265mm at the front and 365mm at the back, the Aventador 255 front and 335 rear. The wheel size differs one inch for both the rear and front wheels in favor of the Bugatti.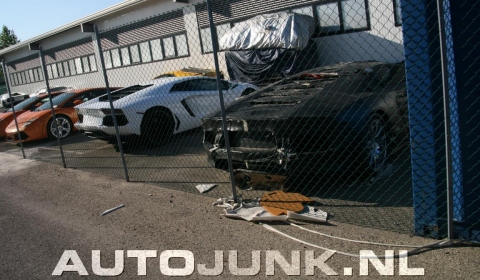 So what do we have here? Is Lamborghini planning a +400km/h Aventador with an increased amount of horsepower? Are the current tires not sufficient enough and are tailor made tires planned for the new V12 Lambo? Is Lambo planning a hypercar?
We have to speculate at this stage. For us it is unknown what this means, so feel free to address any of your thoughts in the comment box below.
[Via Autoblog.nl]