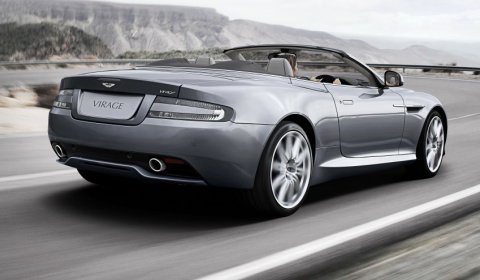 Aston Martin is pressing ahead with growth plans for the brand in China after debuting the new Virage and Vantage S in the region and announcing plans for up to four new dealer sites over the next 12 months.
After first joining the market in 2008, Aston Martin has appointed dealers in Beijing, Chengdu, Hangzhou and Shanghai with more to come. After taking an initial approach, the company is now actively pursuing plans to open up to four more dedicated dealership sites across China to meet growing demand in the region.
Further new products are being brought to the Chinese market over the coming weeks with the introduction of the new Virage, Vantage S and the recently launched Rapide four-door sports car making their Chinese debuts. Both the new Virage and the Vantage S are on sale in China now with first deliveries starting this summer.