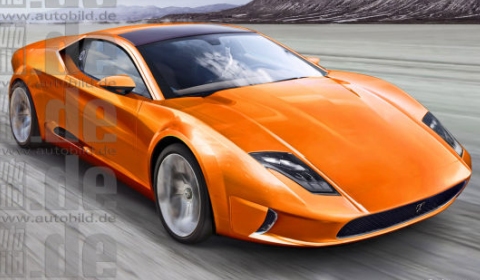 The Italian sports car maker De Tomaso is part of the IAA 2011 in Frankfurt. The event held between the 15th and 25th of September will include the official debut of the brand new De Tomaso Pantera, according to AutoBild.de. The news followed after a spyvideo released in two months ago showing a test mule leaving the factory.
The previous Pantera was one of the most successful models of De Tomaso, a total of 5,500 cars were produced between 1971 and 1991. The rebirth is powered by a 600hp V8 engine supplied by General Motors. The body is made of aluminum. The total curb weight is said to be under 1,200 kilograms.
Prices are not set, so stay tuned for more in the upcoming weeks ahead of the debut in Frankfurt, Germany.