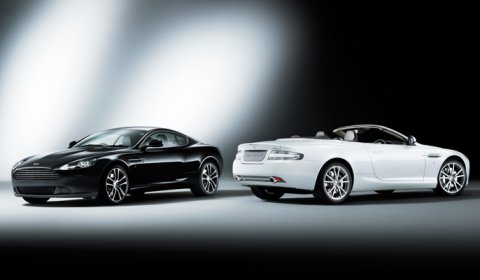 From 1 July 2011 Aston Martin will be present with a new dedicated dealership facility in Austria. The new partner and authorised dealer of the marque will be British Luxury Cars GmbH, a subsidiary of Frey Austria. British Luxury Cars initiates operations with a first location in the capital of Vienna, in which vehicles will be both sold and serviced.
The siblings Anja Frey-Winkelbauer and Dr. Frederick Frey Jr. will both act as managing directors of British Luxury Cars.
The Aston Martin dealership will be situated at an existing location of the dealer group near to the city centre in 1 Faradaygasse lane. On 1st July 2011 a temporary facility will open its doors to both existing Aston Martin owners and new customers alike. This address will also be the location where the permanent and dedicated Aston Martin showroom will be built. This new facility will offer over 1,000 sqm of combined showroom and workshop space in the typical British sports car marque corporate identity. The opening is planned for autumn 2011.