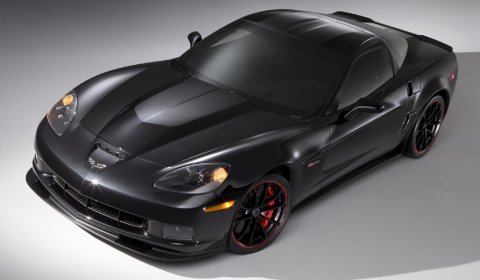 GM is going to increase the price of the 2012 Chevrolet Corvette. The MSRP pricing is going up anywhere from $ 480-$ 1,150 based on the model, according Corvetteblogger.com. The only model seeing a pricing decrease is the 2012 Corvette ZR1 which will see its MSRP drop by $ 75.
In addition to the MSRP prices going up, some of the Equipment Group packages will also rise. 2LT Coupes and GS Coupes will rise from 2011's $ 1,195 to $ 2,095. Same goes for the 3LT Coupes and GS Coupes, they will go from $ 4,205 to $ 5,995 and 4LT Coupes and GS Coupes from $ 7,705 to $ 9,495.
The pricing for the Convertible/Grand Sport Convertibles 2LT package drops from $ 3,190 to $ 2,095. However, the 3LT packages are up from 2011's $ 6,200 to $ 7,995 and 4LT packages for the topless Corvettes go up from $ 9,700 to $ 11,495.
The Chevrolet Centennial Special Edition is now available on all of the six Corvette models. The one-year only black metallic package with black wheels, red trim and Louis Chevrolet graphics comes in at an additional $ 4,950.