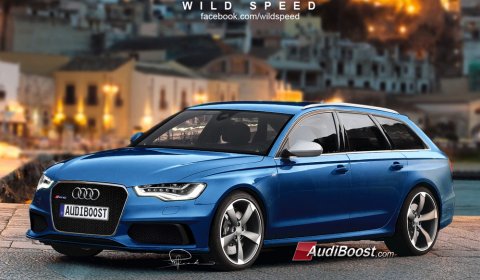 German car magazine Auto Bild has released information relating the upcoming S8, S7, S6 and RS6 models from Ingolstadt-based car maker, Audi. The biggest news is the use of the 4.0 liter V8 engine, which has been developed together with Bentley.
The 2012 Audi S8 will be revealed at the IAA 2011 in Frankfurt. The S8 will feature a new 4.0 liter, twin-turbo V8 producting 500hp, an increase of 50hp over the previous S8. The new engine is linked to an eight-speed automatic gearbox and Quattro all-wheel drive comes standard.
The Los Angeles Auto Show will see the introduction of the Audi S6 and S7. Both will use the same 4.0 liter engine, however it is unknown at this stage if they will be turbocharged. The output is 440hp for the S6 and 470hp for the S7.
The 2013 Audi RS6 will share its engine with the 2012 Audi S8, and says goodbye to the V10 powerplant used in the previous RS6. The total output will be 580hp, which is 20 more than the recently released 2012 BMW F10 M5. Similar to the S-series, the RS7 will have 20hp more than the RS6.