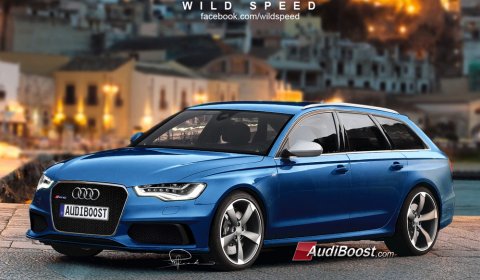 Design artist Wild-Speed has released his take on the upcoming Audi RS6 Avant. Audi has confirmed that it will show the new A6 avant next week.
The RS6 version is almost sure to follow. Rumours suggest that it has a twin-turbo 4.0 liter direct injected V8 with horsepower somewhere in the mid to high 500's.
Hi-res versions can be viewed here and here! What are your thoughts on these renderings?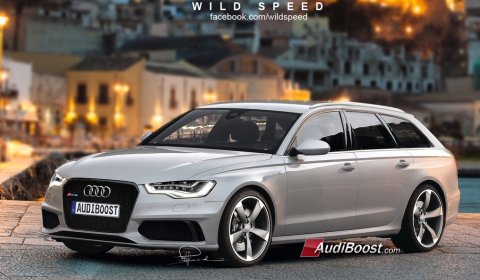 [Via Audiboost]