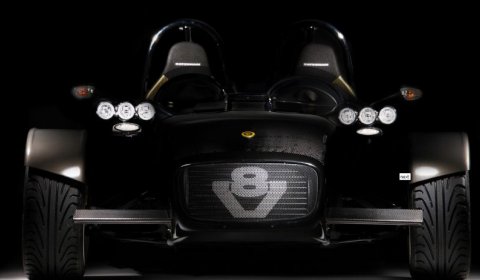 Reports are indicating that Team Lotus is interested in taking over the current business of sportscar manufacturer Caterham. An announcement is expected as early as next week.
Autosport.com states that the Hingham-based company has announced that it is to hold a major press conference at Duxford Airfield next week – although it has not confirmed any further details.
The link with Caterham could be the solution to the current dispute with Group Lotus. The F1 team will have the option to use another brand name for the team.
Stay tuned for more early next week.