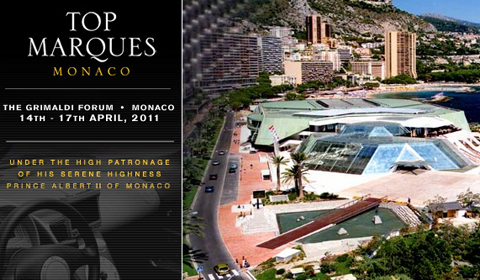 As I write, our team are on the plane, headed to the tiny principality of Monaco for this years Top Marques event. Based at the Grimaldi Forum, the event usually attracts some very extreme machinery. Exhibitors this year include Pagani, PPI and Ferrari, amongst a host of other luxury brands. As usual there will also be test drives. So, what should you expect us to post on over the next few days?
We've already given you a few clues over the past few days. The Melkus RS2000 range, for example, will see the introduction of both GT and GTS versions. Similarly, Spada Vetture Sport will release the Codatronca Monza, a 700PS luxury speedster.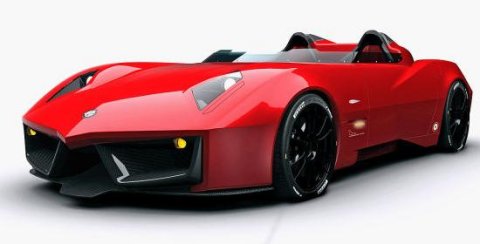 On the tuning side of things, Gemballa have one of the events largest stands showing their blue Mirage GT, Tornado Cayenne and Mistrale Panamera. Top Car will be displaying a number of projects, ABT will take their place at the entrance and PPI will be represented too. ABT will be presenting the ABT R8 V10 Spyder GTS and ABT A7 Sportback. Merdad Collection, a UK-based tuner will also be displaying, so expect to see some of their products!
Xenatec will be there with their coupe conversion on the aging Maybach platform. We'll be taking a closer look at that. Amongst the rest is Arash, PGO and Conquest Vehicles who will premier the Knight XV across the hall from Russian company Dartz.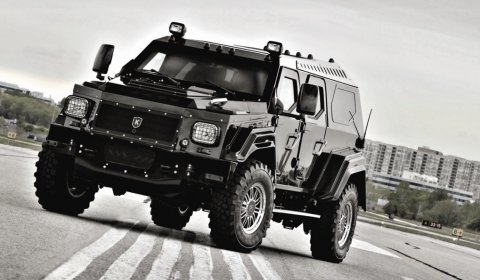 We're looking forward to seeing it all. Hopefully you'll enjoy our coverage of the event too!