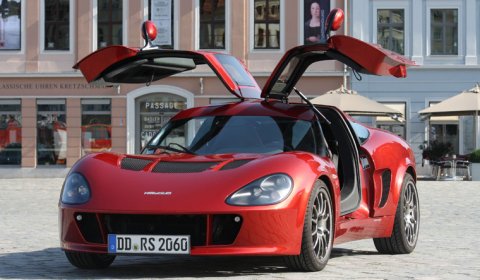 From April 14th to 17th Melkus will present the new editions of our RS2000 at the 2011 Top Marques in Monaco; the Melkus RS2000 GT and RS2000 GTS.
After reaching 60 years of experience in racing in 2010, the 2011 editions represent the fastest and most beautiful sports cars ever built in the Melkus factory. For the development they focused on traditional Melkus virtues of lightweight construction and downsizing.
In the forthcoming Melkus newsletter they will provide us with further technical details and information about the equipment packages. So stay tuned for more!