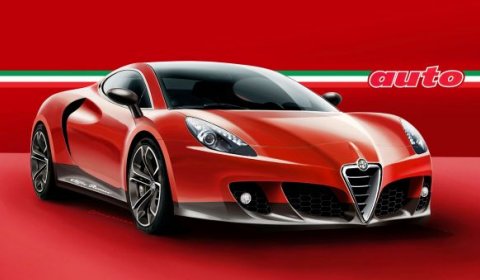 The Alfa Romeo 4C will be the new Alfa Romeo sports car and is intended to revive the glory of the Italian sports brand from the 60s and 70s. In the gallery you will see the first renderings of the Alfa Romeo 4C Coupe and Spyder Concept to be revealed at the Geneva Motor Show.
It is said that the Alfa Romeo 4C GTA will be based on the KTM X-Bow, with power coming from either a 1.7 TBi engine producing 265hp or a four-cylinder engine developing 250hp. The frame is made of carbon fiber and designed by Dallara Automobili.
The Alfa's total weight is expected to be just over 800kg, which means it will have a power-to weight ratio of around 3.2 kg/hp. This in turn means the Alfa Romeo 4C GTA will offer a healthy does of performance and will be quite fun to drive. The power will be pushed to the rear wheels through a manual transmission.
A top speed of about 250km/h and a sprint from zero to 100km/h in five seconds are expected.
The Alfa Romeo 4C GTA price is expected to be around € 42,000.
Please stay tuned for more news from Geneva!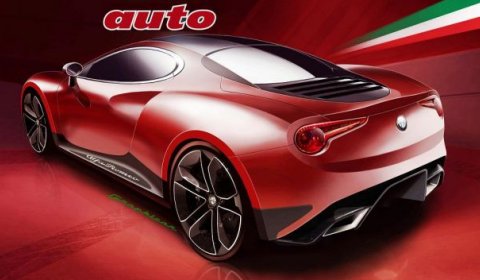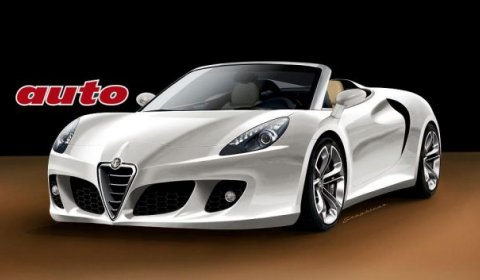 [Via Auto.it]