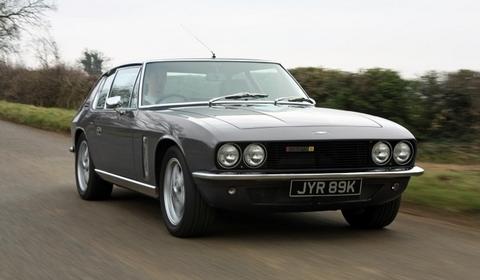 The United Kingdom is home to many car manufacturers. Jensen is a rather small company, that has created the "Interceptor" about 40 years ago. Over the last few years several attemps were tried to bring back the Jensen Interceptor on the market, but all failed. Now there seems to be a light at the end of the tunnel and a new Interceptor should see daylight as a production car at the end of this year.
The Jensen Interceptor R has been built by a new UK company Jensen International Automotive. Under the hood you'll find a modern 6.2 liter Corvette V8 creating 429bhp. The power provides a sprint from standstill to 100km/h in just 4,5 seconds.
The new car is due to be unveiled to the public at the Salon Prive event in the UK somewhere in June. Each car is hand built and takes around five months to produce. The asking price in the UK starts at around $ 171,650.