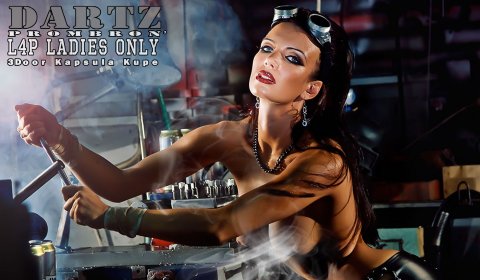 Latvian coach builder Dartz is planning the release of their new project named Dartz Prombron L4P Ladies.Only edition at the 2011 Top Marques Monaco. The owner of the company stated they will release the world first "Ladies Only" three-door Kapsula Kupe.
The vehicle is ordered by a kazakh oil king daughter, who according to reports already pimped out a stretch version of a Mini Cooper into a $1 million limo. The Princess Regina Abdurazakova will be driving the world safest, strongest and most expensive armored SUV.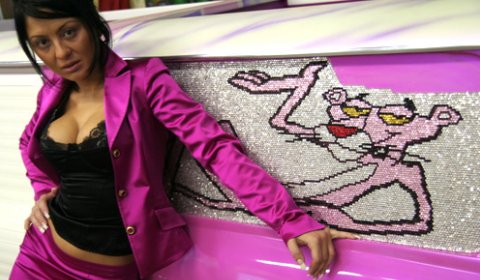 Shorter and faster than the standard car. They also added more horses under the hood and 'improved' the design. This car was styled and manufactured by ladies, because they better feel what a real lady needs, according to Leo Yankelovich from Dartz. A Telefunken system with eight cameras is outfitted to the armoured vehicle, which will allow the owner to park the car safely in any situation.
Stay tuned for more relating this unique edition.