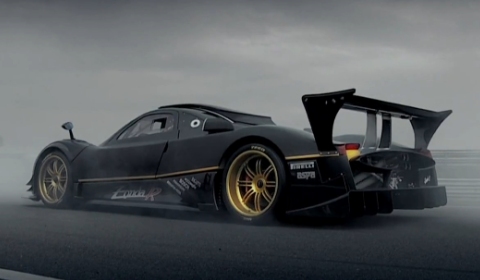 Pagani is one of those epic supercar brands loved in many hearts. A brand that asks for a decent commercial showcasing their only track-biased sports car; the Zonda R.
The Zonda R, made for their track-focused customers, has a central monocoque made of a carbon-titanium composite. The Mercedes AMG 6.0 liter race derived V12 engine, with 750hp and 710Nm of torque is fitted directly to the chassis. The 1,070kg racer will catapult you from 0 to 100km/h in 2,7 seconds. Top speed lies at 350km/h.
A small part of the video wasn't new to us. Pagani made a short footage just after the release of the racer. You can watch it here!
Credits to Runimation