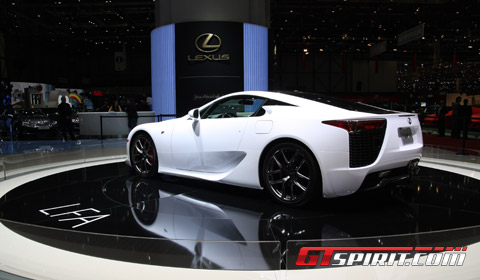 Lexus has released information that they will be offering a driver development program for future LFA owners, which will run between March 8 and 15. During the one-day training owners will have a full day of high performance driving with racing professionals at Infineon Raceway in Sonoma, California.
The program was designed as a place for current or future LFA owners or sports car enthusiasts to become more confident and comfortable driving this high-performance machine. The program offers a blend of racing theory, track lapping sessions, performance limit exercises and technical demonstrations on the Infineon Raceway circuit.
Pricing for the one-day program starts at $ 3,500 per person.