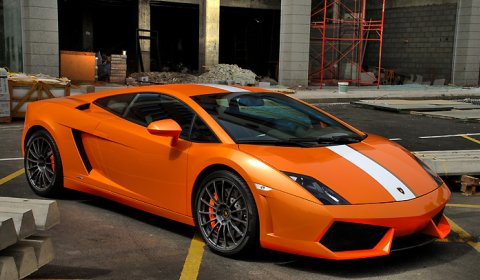 The recently announced Lamborghini Gallardo LP550-2 Bicolore already hinted at a future for the RWD Gallardo after all 250 LP550-2 Valentino Balboni's had been build. The LP550-2 Bicolore will be offered in the United States as alternative for the LP560-4 Bicolore that will go on sale in Europe, the Middle East and Asia shortly.
Now reports from Italy suggest that a standard Gallaro LP550-2 with rear wheel drive will be offered as an entry-level Gallardo soon. It will be priced under the LP560-4, which is currently the cheapest Lamborghini on the market.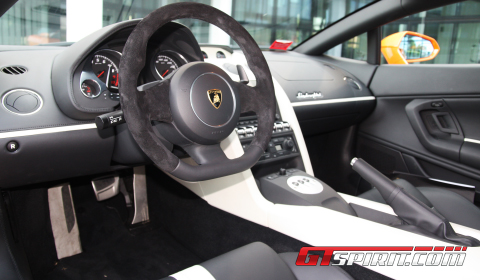 Update: A 2011 LP550-2 surfaced on ebay for $227.000. This LP550-2 was build in September 2010 which confirms the story above. Thanks to Alexander for the tip!