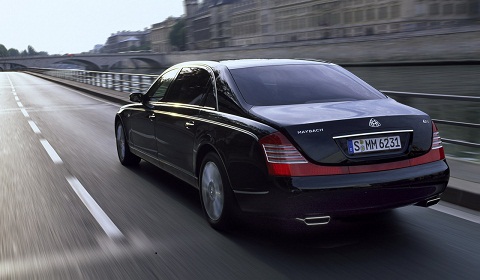 The fate of Maybach will be sealed by the end of the year if we are to believe Daimler CEO Dieter Zetsche. In an interview given at the 2011 Detroit Motor show, Zetsche admitted that sales of the 62 and 57 models are of little significance to the companies accounts. Zetsche has been quoted as saying;
The success or failure of Maybach hardly shows up on our results, but it is something I want to have a decision on by year-end. And everything is on the table – Killing it off? – Everything is on the table.
Maybach sold just 63 cars in the US last year. The 57 has been around since the 1997 Tokyo Auto Show.