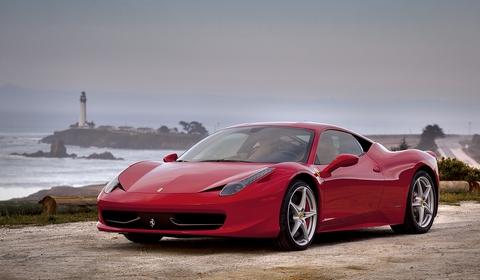 The Daily Mail reports that a Ferrari 458 driver has been arrested after he repeatedly rammed and attacked a Fiat 600 and its owner which had not given way to him as he tried to overtake it on an Italian motorway.
The 32-year-old driver and his Ferrari 458 Italia were up against the smaller city car. The driver forced the owner of the all Italian city car on to the hard shoulder, smashed a window and started beating the driver on Rome's ring road.
A stunned audience called the police, who rushed to the scene where the Ferrari driver's passenger had also joined in the attack. Officers eventually managed to arrest both. They are charged for assault, criminal damage and resisting arrest.
It seems that the Italian sports car's driver also has a tendency to be quite 'flammable'.