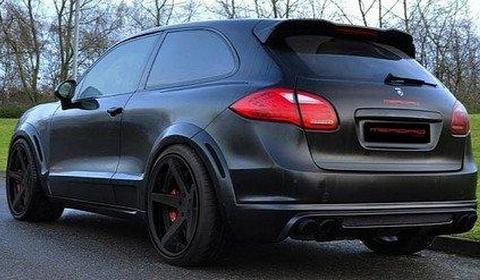 Merdad showed its two door Cayenne earlier to us personally at the Essen Motor Show. Merdad has now released live pictures of the two-door Cayenne.
To refresh your mind we can tell you that the Merdad Coupé comes with the Porsche 4.8 liter V8 turbo engine and that the unit will be boosted up to 750bhp. Result is a sprint time from standstill to 100km/h (62mph) in just 4.4 seconds.
The new look was created by removing two doors, but also by installing a body kit with a new front and rear bumper, side skirts and 22 inch wheels.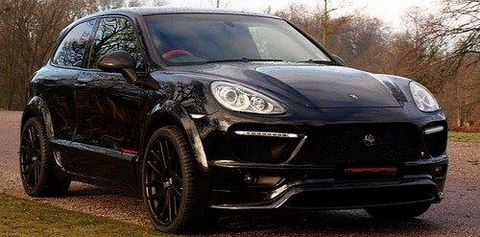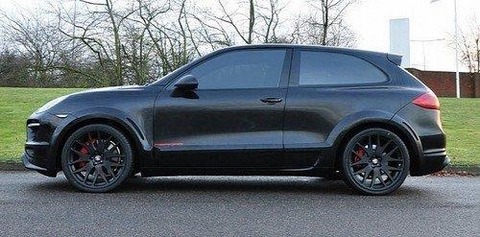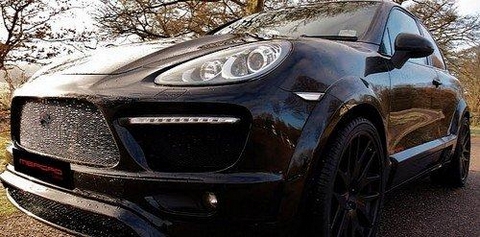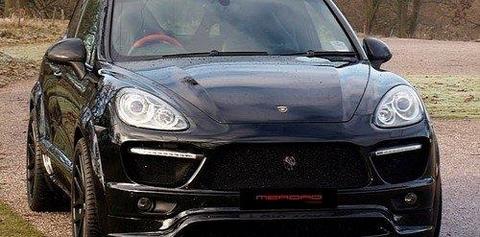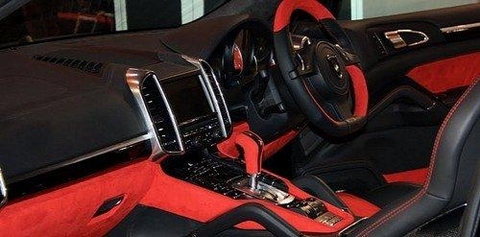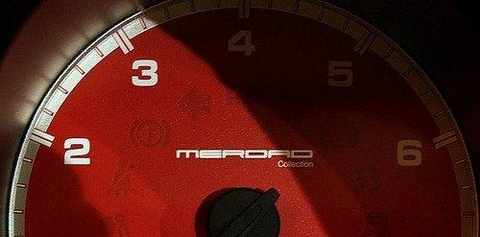 [Via WorldCarFans]