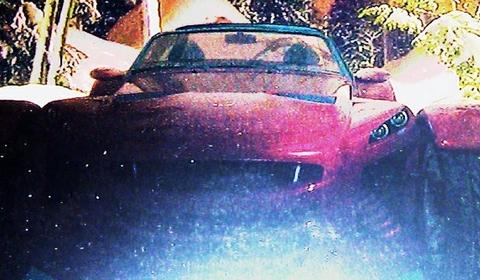 Dutch sports car manufacturer Donkervoort seems to have survived the economical and financial crisis. Not an easy thing to do for a rather small company. The sales of their D8 GT are going very well and they also booked successes in motorsports.
The guys from Lelystad, the Netherlands, are now working on a new project. A special version of the D8 GT will get a new name tag; GTO. It's important for a company like Donkervoort to inform their current clients about any new projects, and that's what they did on their annual Christmas card.
The teaser picture doesn't tell us much but what we do know is that the D8 GTO will get a hybrid chassis and a carbon fiber tube frame. Engine details are kept secret for the moment. Donkervoort is working together with Audi for some time now, which let's us to believe that the D8 GTO will have a 2.0 liter TFSI engine in the nose. This is the same engine used by the Audi TT-S.
Early next year Donkervoort will release official pictures as well as more details relating the engine and features. For now we've added two more pictures of the Donkervoort D8 GT, but please stay tuned for more!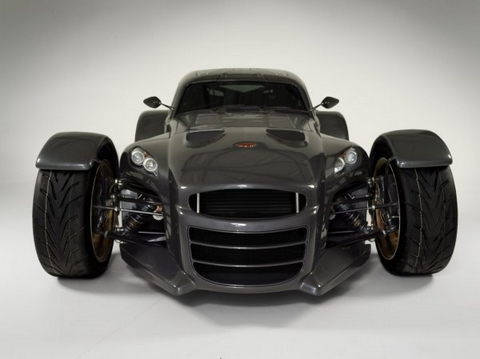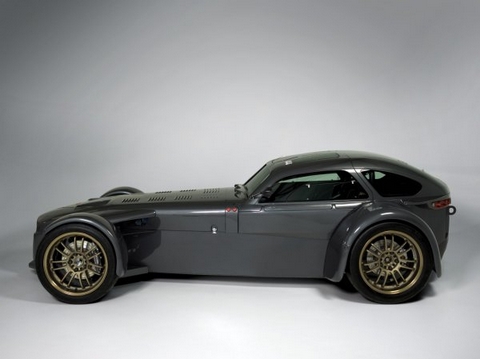 [Via Autoblog.nl]