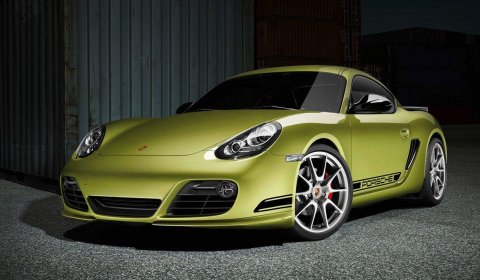 It is only a month ago since we saw the Porsche Cayman R, a brand new sportier edition of the Cayman series. Rumours now suggest that a Club Sport version is still a feasible option.
Hans-Jurgen Wohler told Autocar that although a Cayman Club Sport was not currently on the cards, "anything is possible" in the future.
We now have a new CEO in Matthias Müller and he has some ideas. This is the decision of the board: which car line, which direction.
Wohler also explained why the latest Cayman model, revealed at last month's LA motor show, is an R and not a Club Sport.
Use the example of the Boxster Spyder. It's very 'sharp', and you only reach certain volumes with the positioning of that car. With the Cayman R, the day-to-day usability is really another world compared with the Spyder. But a CS version of the Cayman would be like the Spyder in the positioning.