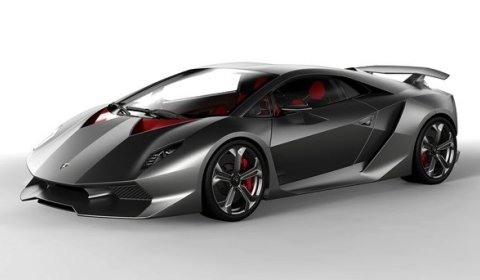 New information has surfaced concering the production of the Lamborghini Sesto Elemento. The lightweight carbon fiber sports car concept was revealed at the Paris Motor Show 2010.
Company boss Stephan Winkelmann told Autocar that Lamborghini is increasingly likely to make several examples of Sesto Elemento. It uses Superleggera running gear but is made from a new material, called forged carbon, that helps to keep its weight down to a mere 999kg.
We are testing the Sesto Elemento at the moment and if it all goes well then we could look at a limited production run. But it would not be homologated because there are complications with things like airbags. It would be for track use only. We do not want to ever produce and show cars just for a museum. Twenty cars would be the maximum amount.
Rumours have suggested ove the past weeks that twelve units will be built at an exclusive price tag of € 2,5 million, almost $ 3,500,000. Five of them have already been sold!