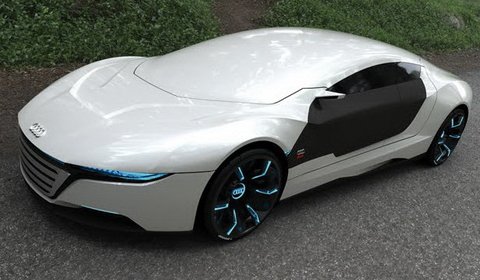 The VAG group is working on luxury saloons for Lamborghini, Audi and Bentley based on the Panamera platform. The four-door coupé is the most important new platform to be revealed in the upcoming years following the Mercedes CLS, BMW Gran Coupé, Aston Martin Rapide and Porsche's own Panamera, says German newspaper Autozeitung.
The Audi A9, Lamborghini Estoque and Bentley four-door coupé will be the main vehicles using the platform. The A9 will be available in a rear-wheel and all-wheel drive version and the fastest setup gets a 500hp engine and a top speed in excess of 300km/h.
The Estoque is a known to us all. Using the Panamera platform the unique high profile luxury four-door vehicle could go into production pretty soon.
We have to wait and see when the managers in Ingolstadt, Santa'Agata Bolgnese and Crewe decide to bring their new saloons to the market.