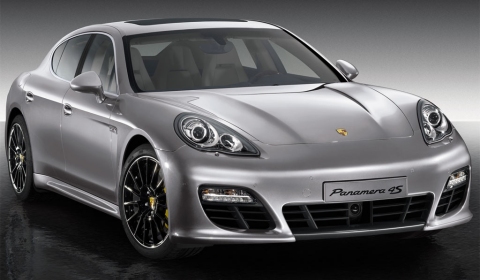 For the past 25 years Porsche has been offering the option Exclusive of individually tailoring a Porsche to create an personal unique vehicle. Virtually any customer desire can be fulfilled by department of the German sports car maker and a team of about 100 specialists.
In 2009 Porsche Exclusive added a new gem to its portfolio in the form of the 911 Sport Classic, limited to 250 vehicles. 25 years of success is celebrated by a limited edition of the new 911 Speedster. In homage to the first Porsche model that bore the name Speedster – the 356 Speedster – the production run for the new model is limited to 356 cars.
Activities like a new book on the Porsche Exclusive history will be available in the Porsche Museum shop from March 2011, a special Museum exhibition runs from March to May 2011 and a special Porsche Travel Club trip in June is planned. Amongst other venues, Porsche Exclusive can be experienced live at the vintage vehicle grand prix at the Nürburgring in August 2011.