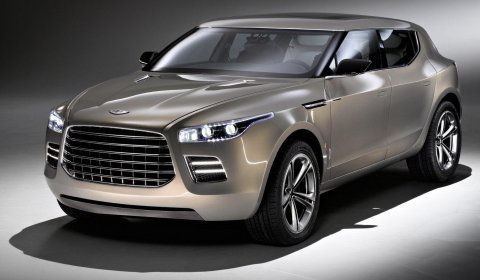 According to Autoblog.nl and Aston Martin CEO Ulrich Bez the 'interesting' Lagonda Concept shown to us all at the 2009 Geneva Motor Show will go into production. He stated that the vehicle will be an all-drive SUV and its revival is almost finished. The main focus of the SUV will be markets like Russia, China and the Middle East.
We can hardly think of the fact that the concept shown in Geneva will go into production as it is. Bez did not state a full redesign of the concept, but we suggest that they will.
The vehicle will be build in close cooperation with a partner. Mercedes-Benz would be a good option, because the Lagonda concept was based on the GL-Class.