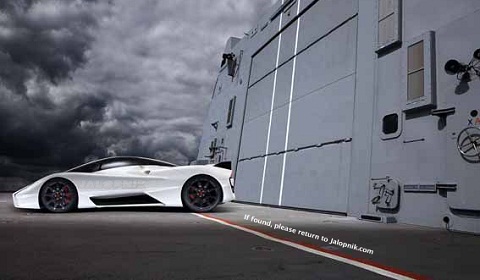 I suppose we knew this was going to happen. SSC, the company who broke the Bugatti Veyrons production car record, have unveiled plans for a new 'Ultimate Aero II'. Undoubtedly, the company are chasing the recent record set by the Bugatti Veyron Super Sports at 431km/h (268mph).
Whilst no info is available on the car at this moment in time, these photos, leaked to Jalopnik, show a very different car to the out-going SSC Ultimate Aero.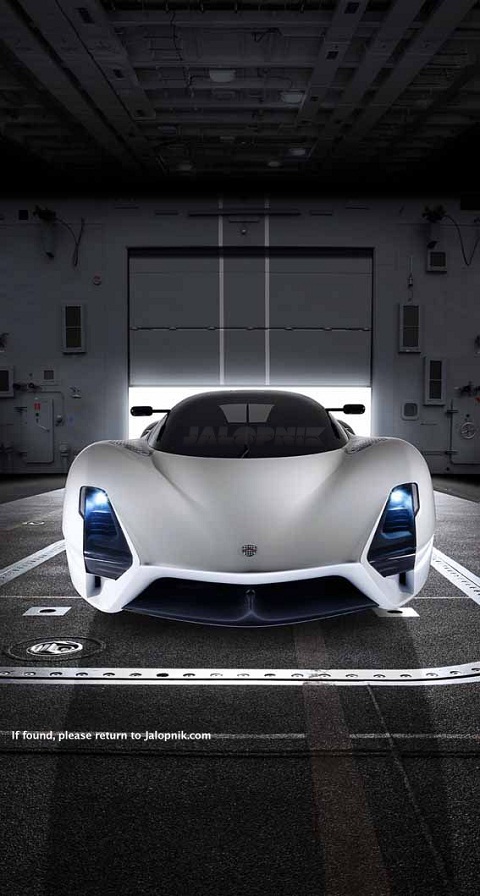 The video shows the car being unveiled to a select few potential customers at this years Pebble Beach Concours. In it, Jarrod Shelby promises they will have full-scale running prototypes by the middle of 2011. We will let you take a look for yourself, afterwards, tell us what you think in the comments box below!