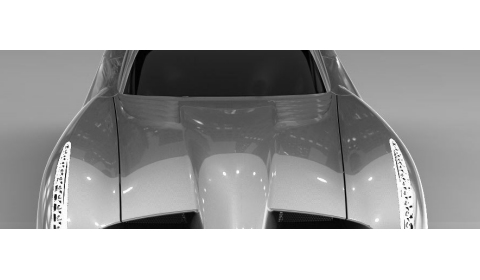 Another teaser has been unveiled by Panoz Auto Development following the initial details unveiled about a month ago.
The Abruzzi "Spirit of Le Mans" supercar will debut at the 24 Hours of Le Mans auto race and will be revealed to the press on June 8, 2010.
So stay tuned for more!