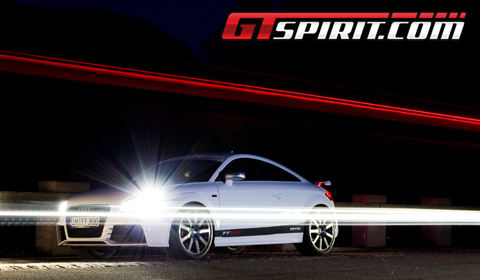 This is the moment we, the team here at GTspirit.com, have been waiting for: today we are proud to announce and show you our new website! Over the past few months all aspects and sections of the site have had a complete makeover.
The biggest changes have been made to the frontpage. In an effort to make certain articles and categories better accessible our frontpage has been extended with a visual latest news slider and the latest news in our four key categories displayed in a prime location. Underneath this new top section you will find the latest articles like you were used to.
Most of the side menu functions have now been moved to the top. Hover your mouse over the items in the top bar for the menu with all categories to unfold. In the sidebar you will now find a section with the last 12 photos added to our gallery, the latest comments, most popular articles in the last 30 days and the most popular tags. Above this box you will find a couple of buttons to items we have placed 'in the spotlight'. Further down you will find our latest 9 (HD) videos uploaded to our GTspirit Vimeo channel and our weekly poll.
Any visitor can now easily add a personalized avatar next to their comments by uploading an image to gravatar.com and link it with the email address used to comment at GTspirit. See examples of user's personalized gravatars in the comments below.
With the new design we have also upgraded our links with our social media profiles and on every article page you can now easily tweet, digg or bookmark our articles. Please connect or stay in touch with us using:
With the new website the development of GTspirit doesn't stop: For 2010 you can expect some major changes which involve more supercar & tuning news, better car show and event coverage, new road tests and HD video. Above this article you can see a little teaser of our recent trip to Southern Germany and we have a range of exciting things lined up we will tell you all about soon!
We are very happy with the new website and as founder and chief editor I would like to thank everybody involved with the development! If you like to get involved with GTspirit or write for us, please contact us!
We look forward to hear your thoughts and comments in the comment field below!
Des