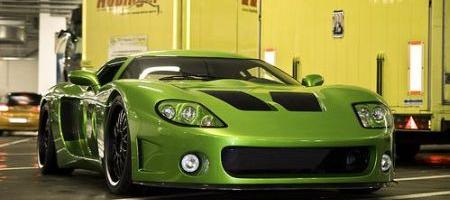 Germany is a true automotive country and then inevitably they can't ignore the green hype. The incorporation the enviromental friendly aspect within a supercar resulted into this Custom GT EcoVision. The car is produced by a company called CCG and runs on a combination of LPG and E85 bio-ethanol.
Thanks to that energy combination and a 450bhp strong engine in the Custom GT's back, the 1,050kg (2,300lbs) car is able to do a sprint from standstill to 62mph (100km/h) in just 3,2 seconds. Topspeed will be around 193mph (310km/h).
Price for this green supercar would be just € 125,000
($ 185,000 – £ 113,000). Promising figures if you ask us, so please stay tuned for more in the future!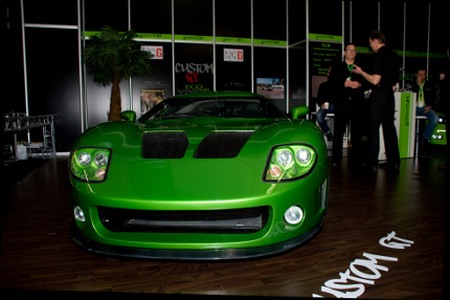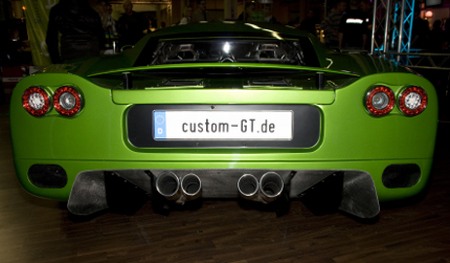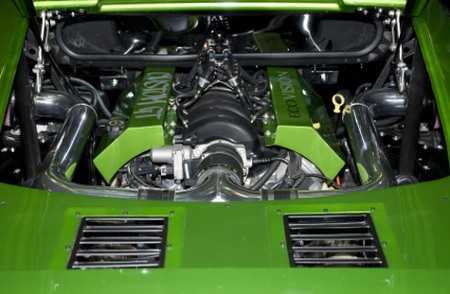 [Via Autoblog.nl]