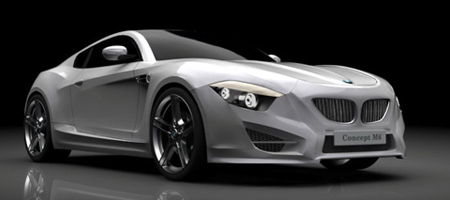 The BMW M6 has been on the market for close to five years now, by our calculations, that means that it's due for an upgrade sometime soon. That's probably the reason behind these renderings by Cardess Design. They are purely speculative and are therefore unlikely to provide much of an insight into what BMW have planned.
There's not much else that we can say about the design of the car. BMW would most likely opt for a more conservative design than this.
Speculation places the release of the car sometime next year with both coupé and convertible being released at the same time. The M variant will most likely include the 4.4 liter twin-turbo V8 from the X5M and X6M.
[Via Carscoop]