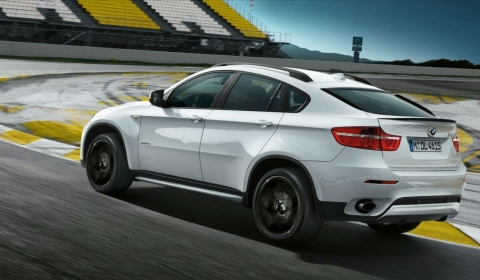 The German manufacturer BMW will be upgrading its tour factory in the US plant in Spartanburg, South Carolina.
The Ultimate BMW Experience is a new tour which includes a walk through the plant, a visit to the Zentrum museum and two-hour test-drive in a BMW. It is unknown which cars are being used for the test-drive, but all belong to the Performance Center driving school.
As a visitor you will also get access to the door line, the paint shop and the lunch area.
BMW's Spartanburg plant gets around 30,000 visitors each year. The standard tour costs 7 Dollars or € 5.50 a person. The new tour costs 99 dollar or € 78 per person.
[Via WorldCarFans]