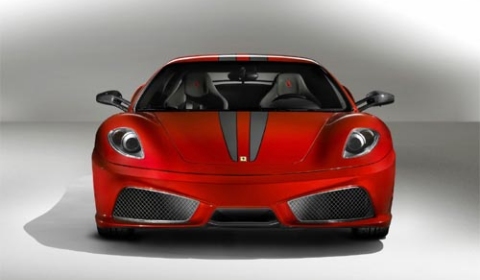 The Italian supercar maker is experiencing lower orders and is seeking to idle production and eliminate nine percent of its workforce. According to Bloomberg, workers have walked out for four hours today because the car maker is planning to reduce the amount of office positions by 120 and factory employees by 150.
Ferrari is scaling back because of fewer orders from the Maserati brand for which Ferrari produces the engines, said Ferrari spokesman Stefano Lai, who confirmed the plans to lower headcount and idle production. 4,500 Maserati engines where delivered last year, against 9,000 in 2008. Lai would not say which amount is planned for 2010.
"Ferrari has proposed to pay the bonuses if we accept the job cuts," union official Giordano Fiorani said. "We are ready to discuss layoffs and reorganization, as there is a real cut in production, but we don't understand their rigidity."
It seems that the credit crunch still has its influences on the sales of exclusive brands. It is uncertain what the future holds for the Italians, however it seems that somebody may act in 'Motor Valley'.
[Via WorldCarFans]