Last week Ferrari managed to piss off a Ferrari collector by not giving him an opportunity to purchase the new LaFerrari Spider, this week it's a Lamborghini dealer that is in trouble for supposedly 'selling lies'.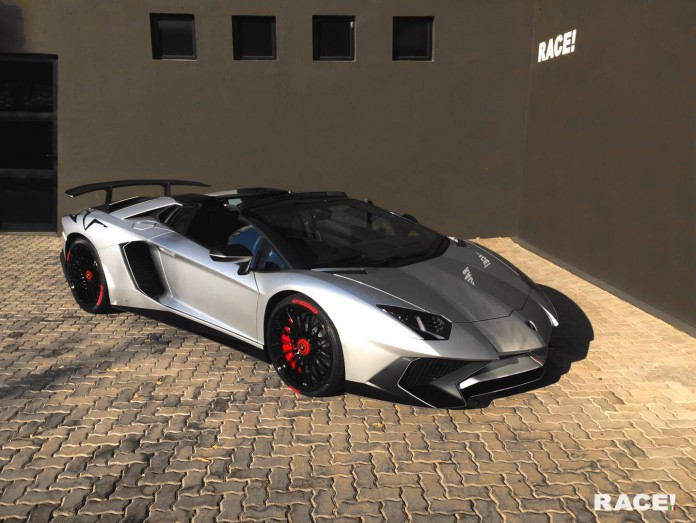 It concerns a Lamborghini owner in South Africa that was promised the only Aventador SV Coupe in the country by a local Lamborghini dealership in the capital Johannesburg. In fact we dedicated an article to the arrival of the first and only Aventador SV in South Africa earlier this year. Now it appears that the person in question is not the only one in the African country that owns an Aventador SV, and he has taken things next level.
As a well known supercar collector in South Africa and some parts of Asia, he was promised exclusivity to the car but there are now at least two, possibly more SVs driving around in South Africa. Apparently there were only supposed to be two SVs, a Coupe and a Roadster, but the dealership went ahead to import a second Coupe in the same color as the first one. He got so angry about it that he actually put a sticker on his car stating 'Lamborghini JHB Sells Lies'. He even took it a step further and started a website to vent his feelings named 'Lamborghinijhbsellslies.com'.