Next in line in the growing Mercedes-AMG GT portfolio will be the Mercedes-AMG GT4 which was confirmed by Tobias Moers today, just before the global debut of the new Mercedes-AMG GT R.
The GT4 variant will be a racecar bound by the current FIA GT4 rules, eligible to participate in various GT4 championships including the European Series. That said, the Mercedes-AMG GT4 will be a track day car available to customer teams and the public. Like all other GT4 cars, the car will be tested and approved by the FIA in order to obtain identical performance as all the other GT4 cars.
Performance wise, the Mercedes-AMG GT4 will slot in below the GT3 version, producing less power due to tighter regulations in its class. It will join other favorites such as the new McLaren 570S GT4 and the Porsche Cayman GT4 Clubsport.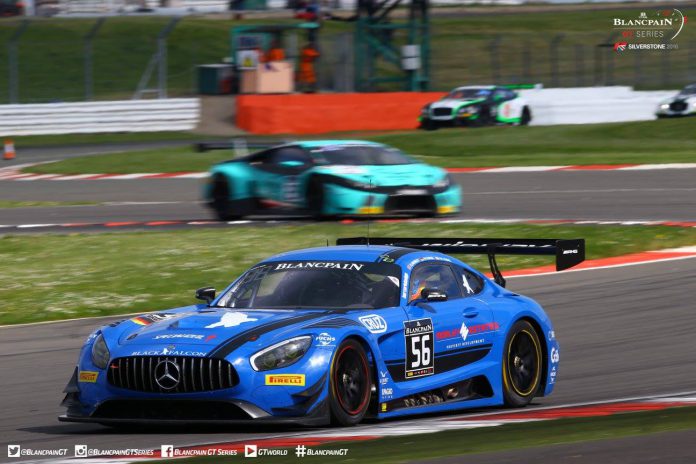 Some manufacturers have opted to create their own 'GT4' spec cars, in order to evade the tough regulations. Normally, these regulations are put in place as a measure to eliminate developmental costs for the teams, as such, the cars cannot be modified further after approval by the FIA.
We will update you with the Mercedes-AMG GT4 launch dates, price and further information soon as we get it.