One of the most anticipated yearly car shows just wrapped up at Calgary's Olympic Oval. The annual Driven Show is one of our favourite shows of the year, and this year certainly exceeded our expectations!
From new builds to stunning supercars, there were plenty of awe-inspiring rides that deserved every bit of attention they received. From Haute AG's BMW M3 GTR and fully-built LS-Swap Infiniti G35 race car to ZR Auto's Ferrari Enzo ZXX, the show was incredibly diverse.
Vendors from all over Alberta gathered to show off their latest products, builds and more. The show is essentially a smaller-scale SEMA show for the Alberta market.
Alberta's only exotic car rental company, RPM Exotic Tours, showcased their Lamborghini Gallardo Spyder, while Elite Wheelz brought in a Murcielago SV, AUdi R8 GT's and many more. Racing For A Cure brought their race-clad Novitec Ferrari 360 Spider and F430 along with some incredible eye candy.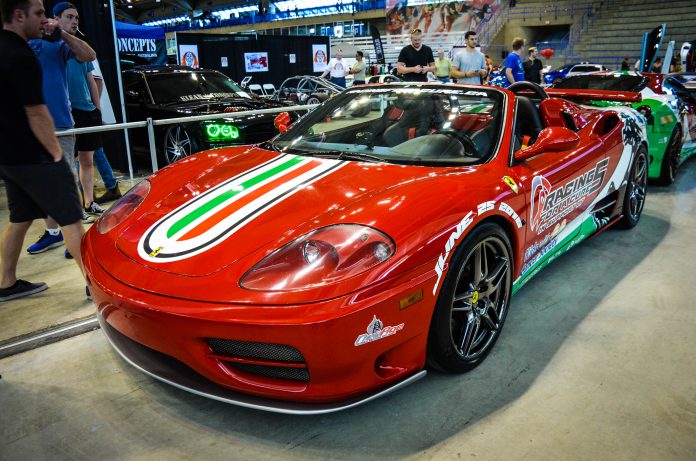 One of the coolest cars at the show was a shimmer blue Audi R8 with Prior Design spoiler and roof scoop by ZR Auto. A matte bubblegum pink BMW on Vossen wheels saw more eyes and cameras trained on it than any other car in the show. We certainly don't see many bold rides like that around here. Major kudos to the owner for making her car a true one-of-a-kind.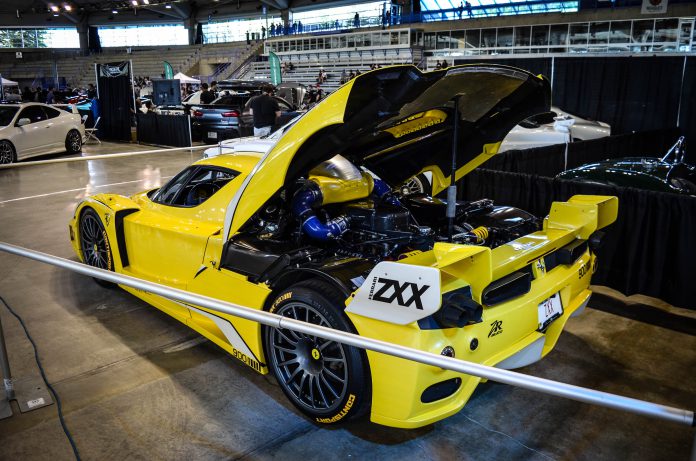 Showings from Davenport Motorsports, VEX Performance, Royal Rally, local car clubs and more made the show well worth the visit. We already can't wait until next year's show.