Bugatti recently opened its first showroom in Munich that also houses the company's lifestyle boutique. This makes Munich, after Tokyo, the second city in the world with a Bugatti dealership and a boutique under the same roof. Moreover, to mark this special occasion, Bugatti has displayed a stunning Chiron hypercar at the boutique, finished in a silver colour scheme.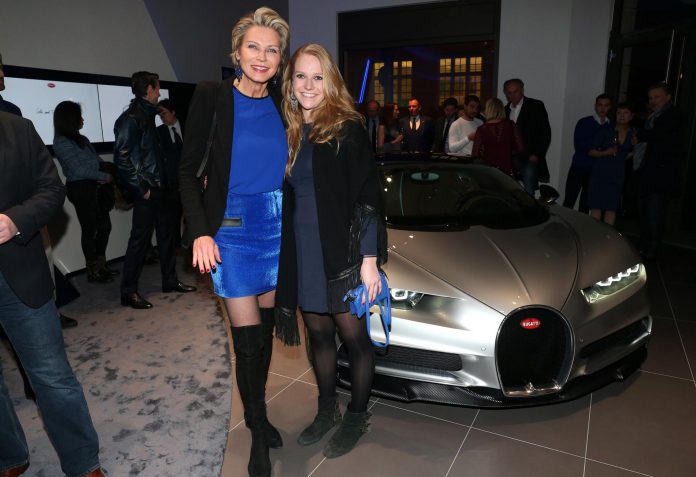 The showroom is the automaker's fourth in Germany and has been opened in partnership with Dörr Group. About 10 percent of the orders received for the Chiron come from Germany, making it an important market for the brand.
Bugatti's home in Munich is located between Viktualienmarkt and Isartor at Frauenstraße 30. It is situated in the foyer and Bugatti's brand colour, blue, is largely present in the premises. A communication strip runs along the wall, highlighting the product information, images and the company's history. One can also configure their Chiron here. The lounge is equipped with furniture from Bugatti Brand Lifestyle, which is made using high quality material.