XCOR Aerospace is a spacecraft and rocket engineering company based in Mojave, California. Founded in 1999 with just four people on board, it is now a fully-fledged company worth more than $140 million and incorporating more than 100 "highly-skilled" employees.
The XCOR Space Expeditions is part of XCOR Aerospace and is situated in Amsterdam (with another regional office in Hong Kong). It provides the public with the opportunity to go into space via three programs: The Pioneer, Founder Astronaut and Future Astronaut. Pioneers have the option to fly to an altitude of about 60 km with the Lynx Mark I. Meanwhile, those opting for the the other two programs, will get to go to an altitude of around 100 km in Lynx Mark II.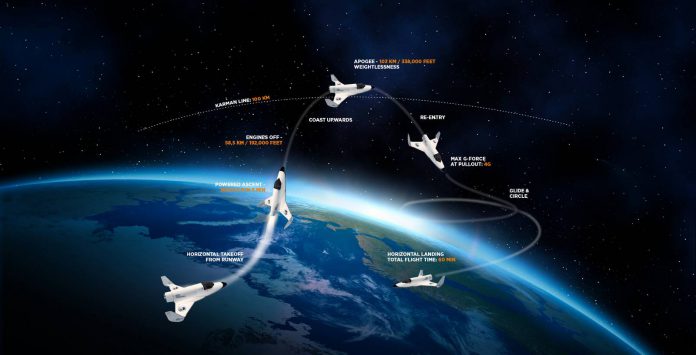 Many have already signed up for the Founder Astronaut Program, including Victoria's Secret model Doutzen Kroes and DJ Armin van Buuren. Apart from the space experience, these people will also stay three nights at a five-star hotel and get exclusive invites to events and parties. That said, be prepared to shelve out $100,000 in order to book a seat. The Founder Astronaut Program has already been sold out but the the other two still have vacancies.
XCOR Aerospace claims that its Lynx spaceships are the "safest" mode of transportation currently available on the planet. They are light, simple, reusable and have been extensively tested. Astronauts will wear pressure suits that can provide sufficient air pressure and oxygen to survive far above the highest altitude the Lynx will ever reach. Moreover, Lynx Mark I and Mark II get four engines so even if two of them stop working, one can safely land back on Earth.
More information about XCOR Aerospace and its programs can be found here.