Two new teaser images of the upcoming Audi e-Tron Quattro Concept have just been released ahead of the car's Frankfurt debut in a couple days.
The first new teaser of the car shows off its eye-catching front-end complete with Audi's customary four-ringed badge. Also visible is the chrome grille as well as e-tron lettering on the bumper. Through the thin cover, the vehicle's sharp headlights are also visible.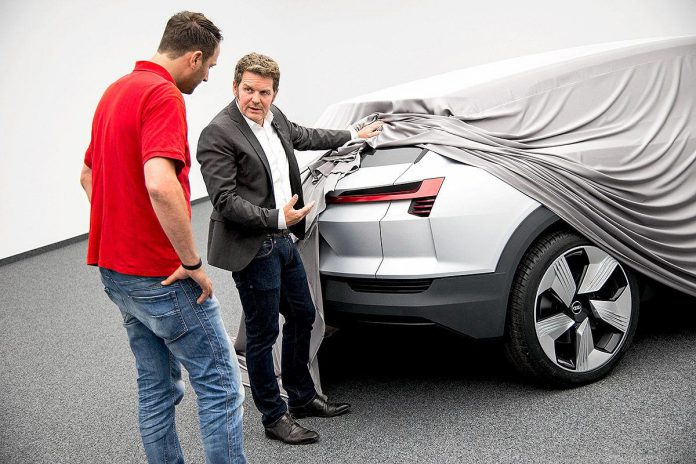 As for the second teaser, it shows off the rear-end where a set of aggressive taillights have been fitted. Interestingly-shaped five spoke silver wheels have also been fitted. Finally, it is apparent that the e-Tron Quattro Concept will feature black lower body panels in a similar vein to the German automaker's Allroad models.
Underpinning the e-tron Quattro Concept is the German automaker's latest longitudinal modular platform with it sitting between the Audi Q5 and Q7 in terms of length. From a design front, this video shows that the electric Audi SUV features a very sleek design and actually has a drag co-efficient of just 0.25.
The Audi e-tron Quattro Concept features a large lithium-ion battery pack located in between the axes. It has been mounted low down in the car to ensure the lowest possible centre of gravity and a balanced axle load distribution. Also found on the concept are three electrics two of which drive the rear axle while one drives the front.