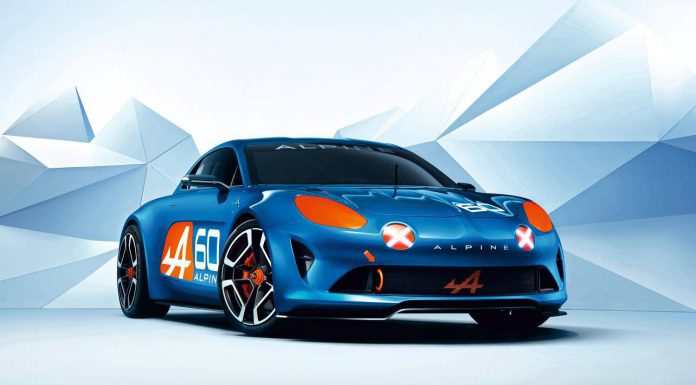 It has emerged that Renaultsport will tune and offer a more potent version of the upcoming Alpine sports car.
Powering the 'standard' Alpine sports car will be a turbocharged 1.8-litre producing an impressive 250 hp. Renaultsport however, is reportedly planning on offering a 300 hp version of the small French sports car which will provide even more impressive performance and driving thrills. To achieve the extra power, Renaultsport will tweak the ECU as well as the cooling system thanks largely to the inclusion of bigger air intakes at the front.
Beyond the engine modifications, the Renaultsport version of the Alpine will apparently shed some unnecessary kilos to the point of rivalling Lotus models. Elsewhere, Auto Express reports the sports car will receive flared rear wheel arches to accommodate larger wheels and wider tyres. Some subtle visual modifications will also be found at the front.
The Renaultsport version is expected to arrive about one year after the 'regular' car meaning a debut in 2018 is likely. It should cost around 5000 pounds more.
[Via Auto Express]