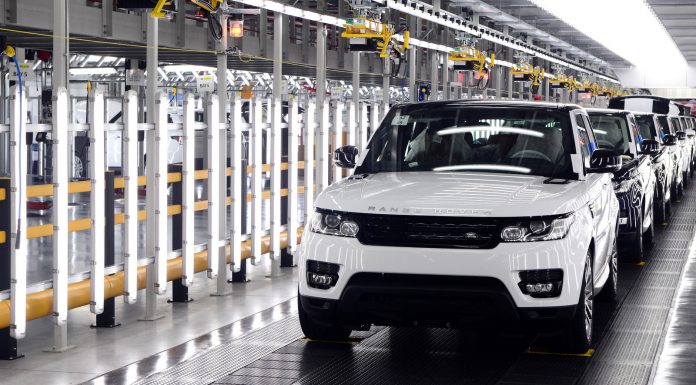 It has been revealed that Jaguar Land Rover is investigating constructing a new factory in Slovakia.
Jaguar Land Rover recently signed a letter of intent for the potential development of a manufacturing plant in Slovakia with the Government of the Slovak Republic. That plant would be located in the city of Nitra in western Slovakia.
Discussing the potential new factory, Jaguar Land Rover chief executive Ralf Speth said "With its established premium automotive industry, Slovakia is an attractive potential development opportunity for us. The new factory will complement our existing facilities in the UK, China, India and the one under construction in Brazil."
If brought to fruition, the plant could eventually produce 300,000 vehicles annually with the first cars rolling off the line in 2018. Jaguar Land Rover has opted to investigate a Slovakian plant rather than other locations in the United States, Mexico and across Europe because of Slovakia's strong supply chain.