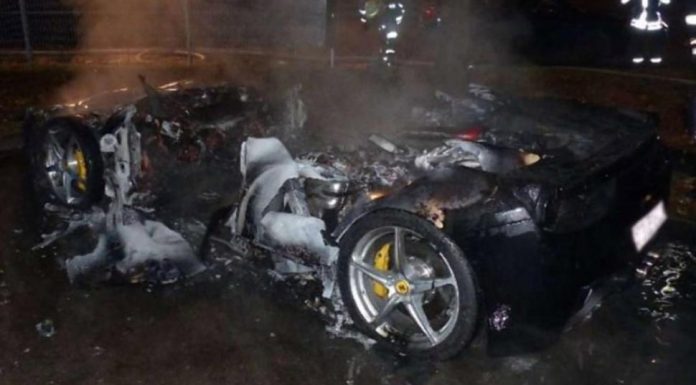 It has emerged that a 20-year-old recently set fire to his Ferrari 458 Italia in an attempt to receive a new model from his millionaire father.
It is reported that the son has been gifted 15 different cars from his father as well as a property portfolio worth around $30 million. He recently took it upon himself however to commit insurance fraud in an effort to have his 458 Italia replaced with a better car.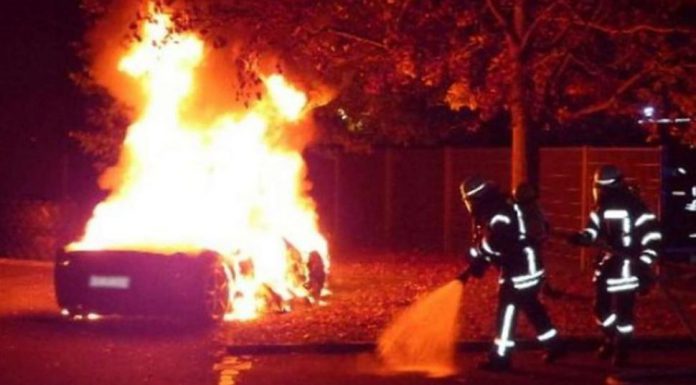 In an attempt to cover his tracks, he enlisted the help of three friends and instructed them to set the car alight across the border in southern Germany. Those three accomplices were paid $15,000 for their involvement in the crime.
However, security camera footage emerged showing his friends torching the Italian supercar and before long, the 20-year-old was in court claiming he didn't have any money at the time of the attempted insurance fraud.
He was ultimately sentenced to 22 months probation and fined $32,000.
[Via NY Daily News]