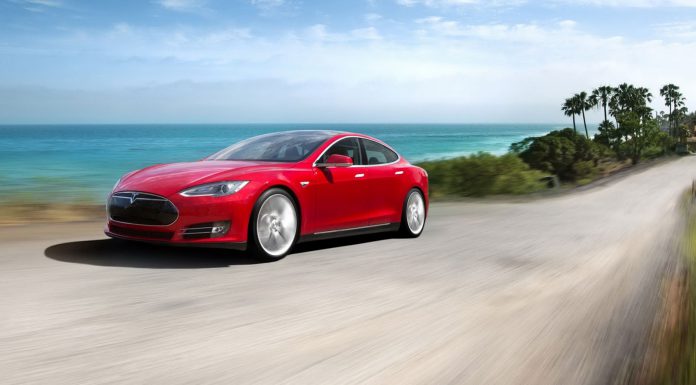 Tesla has just announced its second quarter financial results for the year. This latest round of results is particularly important for the electric automaker as it marks the third anniversary of the Model S launching to critically acclaim.
In April, May and June, a total of 11,532 Tesla Model S models were sold with a total of 12,807 being produced. Since the car's debut in 2012, sales have risen by around 30 per cent each year in the United States while in Europe, sales have increased by over 50 per cent year-over-year. Additionally, Asian orders more than doubled from the first quarter of 2015.
Alongside these sales and production figures, Tesla announced a net profit of $955 million yet still returned a $184 million net loss for the second quarter. That is largely due to the fact that Tesla is investing heavily into its lithium ion battery Gigafactory in Nevada. Additionally, it is preparing the final touches to the Model X SUV while retooling its production facility to prepare for Model X production.
Thanks to the upcoming launch of the Model X next month, Tesla believes that it could sell between 50,000 and 55,000 vehicles in 2015.